ARE YOU HONGRY
:

This needs no introduction.

Technically, this is an introduction.

DEAL WITH IT






WHAT THE FUCK IS WRONG WITH YOU MUSCULAR GUY IN TOWEL

PERSIAN ZACHARY LOOKS DAZED BUT SLIGHTLY INTRIGUED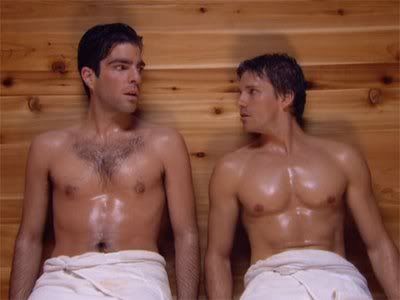 WOW HE LOOKS TERRIFIED

ALSO WHY IS THERE A FLESH-COLOURED STAIN ON HIS TOWEL

CHESTHAIR FORMING A 'V' FOR VICTORY

OR A 'V' FOR VICTIM

WE CAN ONLY HOPE





OMG

HE'S EATING HIS FACE

THE AGONY

WAIT MAYBE THEY'RE JUST KISSING

...

THE AGONY OF PLEASURE

I'VE JUST BEEN MURDERED BY THE SEX

IS THIS REAL LIFE

NO BUT YES

LET'S JUST SAY IT IS

TRUFAX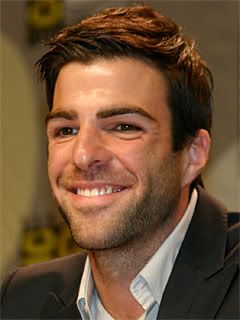 HE LOOKS PLEASED WITH HIMSELF DOESN'T HE
I'M GONNA ROUNDHOUSE KICK THAT SMILE RIGHT OFF YOUR FACE
NOW GTFO
...AWWW...
I HAVE SEVERELY ABUSED THE CAPSLOCK. I MIGHT THROW UP ON YOU.
Current Mood: STARVED
Current Music: Robyn Hitchcock - Child of the Universe
Tags:
kiss